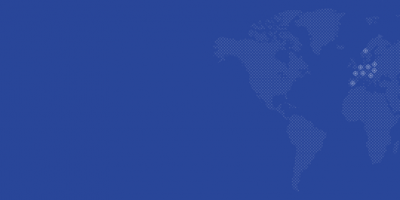 A strategic and well-located European IDS network
A truck-dedicated network containing over 800 stations
IDS is a business dedicated to the fuelling needs of international long haul commercial road transport companies. As one of Europe's leading fuel-card suppliers, the IDS network offers almost 800 strategically placed and competitively priced fuelling locations across all major road routes in Europe. Our key locations cover frontiers, key cross roads and important transport and trading centres in 27 countries across Europe.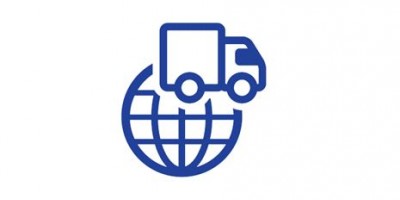 Easily accessible for trucks
The IDS network is constantly in development, being optimised for our customers. The fully automated filling stations are open 24 hours a day and are easily accessible for trucks, with minimal waiting time before filling, due to our continuous efforts to improve the truck flow on the site.

IDS stations provide efficient high-speed pumps, wide lanes, a professional product range and a contactless payment terminal with clear multilingual instructions, guaranteed to deliver fast, safe and trouble-free fuelling. Our strong supply & operations teams are fully dedicated to guaranteeing the optimal functioning of the IDS Network.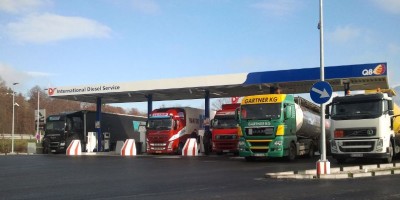 IDS has the technology and expertise to ensure maximum security of transactions on our sites. Our market-leading security provides real-time online authorisation of all transactions – uncopiable and unskimmable contactless RFID chip card, CCTV camera security and full online control of all active cards in the network. This means that cards, sites or countries can be blocked, and limits can be adjusted at any time, leaving you in charge.
The main reasons for our satisfaction with the cooperation are:
- The extensive network of filling stations across Europe
- Ability to invoice and bill us net
- Easy and good contact with the sales representative
- Fast delivery of fuel cards
Jaroslaw Urbanowicz
U.L.Trans Jaroslaw Urbanowicz
Check out more benefits below!