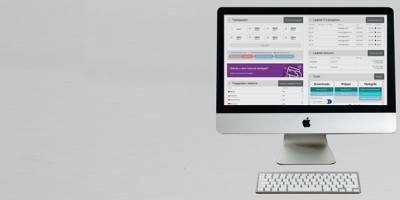 Managing your fleet throughout Europe 24/7 is easy!
You are fully in control with IDS iAccount
How easy would it be to manage your cards, wherever, whenever? With the free online IDS iAccount, you can control all your cards 24/7. You can manage every card at all times in your own, secure customer environment.
Manage your cards fast and easily
iAccount offers you all essential card management functionalities to ensure security and control of your cards throughout the entire network. The most important functionalities are available right away on the dashboard, and for a more in-depth management, you can simply click the overview and go to the dedicated page of each function.
So why not manage your fleet quickly and easily? Even when you have multiple accounts, users or lifting parties, you can decide who has permission to access what information.
Actions carried out on iAccount are immediately effective for the cards in your fleet, so you really are in control. View all the many benefits of using iAccount below!
Please let us show you how easy it is to manage your cards: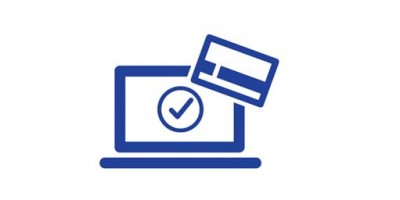 Clear and Real time:
All actions immediately effective; the most frequently used functionalities in one overview.
Full card management:
Quick closing/opening countries/stations and control of available litres. In addition, iAccount offers easy Truck card and Driver card management.
All financial information:
The latest transactions, real-time credit information, invoice summaries and recent payments; consult and export the prices for all stations.
Optimal navigation:
Route planning, including the stations along the way; order or download customised Drivers Guides; find complete and relevant network information, including station status.
Structured organisation:
Tag and group customers for large structures; customise permissions for all users and subscribe to reports, mailings, e-invoicing and more.
Tip
Did you know that IDS has market-leading security solutions?
Find out more about the best secured card in the market.
Are you an IDS customer? Please log in here
No iAccount yet? You can get one today! To get access to your iAccount, contact your local customer support representative.
- Great dashboard, contains all the links needed for account management.
- Clear menus
- Clear information on selected options, list of cards, of accounts, etc.
- Possibility to export to a file with the fields that you need to manage is very good option.
- Very good menu to connect different trucks.
Carlos Herrera
Setram
Check out more benefits below!