What we value and believe at IDS
Being socially responsible, customer centric, serviceable and innovative is key to us
Doing business with IDS is doing business with a professional and reliable partner in fuelling. We are committed to following the highest standards when it comes to social responsibility and quality, customer satisfaction, serviceability and innovation. Continuous improvement is what we are heading for, so we can offer you the best products and services on the market.
IDS keeps its values in mind with new developments and activities. In addition to world-class standards in corporate social responsibility and quality, we are continuously striving to improve our performance with innovative solutions. To have the best understanding of the needs and expectations in the field of fuel card services, we are in constant dialogue with our customers. To provide our customers with what they need, IDS is developing new serviceable ways to ensure that doing business with IDS stays easy, fast and satisfying.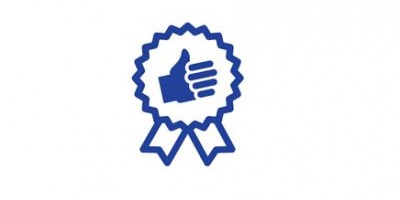 We are continuously striving to understand the needs of our customers and we want to develop products and services that reflect those needs in all our markets. IDS's customer satisfaction exceeds the European B2B benchmark and is constantly increasing. We feel this is the result of constant dialogue with our customers to understand their needs.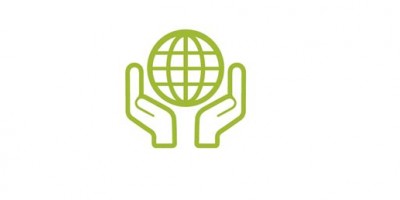 Corporate social responsibility and guarantees of quality
IDS Q8 aspires to achieve world-class standards in quality, environmental, safety, security and health performance, in line with Kuwait Petroleum's principles. We aim to minimise the environmental impact of our activities. We furthermore undertake to conduct our business to the highest quality and ethical standards and procedures, guaranteeing our customers and stakeholders a reliable and professional business partner in fuelling.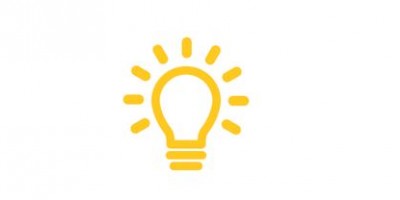 IDS aims to keep ahead of the market, so customers always benefit from the most up-to-date techniques and developments, making fuel management easier, faster and more satisfying. We have always been at the forefront when it comes to security solutions with our contactless chip fuel card, our unique customer card control platform, real-time transaction authorization and other innovative solutions and developments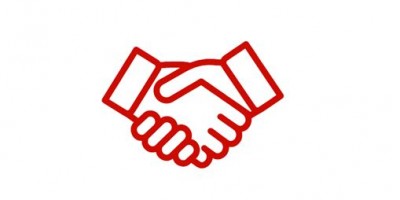 Going that extra mile to make doing business with us easier, that is what makes IDS stand out. We are always looking into developing new ways of servicing our customers better, by offering business solutions that fit their needs. Take a look at our solutions for specific needs, such a home-base supply or solutions for freight forwarders.