Part of one of the world's largest integrated oil concerns
IDS is one of Europe's leading fuel-card suppliers offering a complete set of products and services for international transport companies. IDS is a subsidiary of Kuwait Petroleum Corporation, one of the world's largest integrated oil conglomerates.
IDS (International Diesel service) is a subsidiary of Kuwait Petroleum Corporation dedicated to trucks.  Kuwait Petroleum Corporation is one of the world's largest integrated oil concerns. The roots of the company are in Kuwait, a region that contains 75% of the world's oil reserves. Kuwait boasts the world's third largest oil reserves.
In Europe, Kuwait Petroleum Corporation is active in various domains: research, blending, marketing, sales, logistics concerning oil products. Since 1986, the products have been sold under the brand of Q8.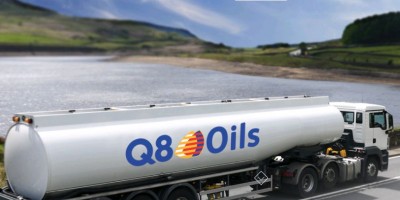 Other Q8 activities in Europe
KPIL (Kuwait Petroleum International Lubricants)
KPIL develops, manufactures and markets automotive and industrial lubricants, satisfying the needs of customers in a wide range of market sectors. With its main office in Antwerp, the strategic approach is based on innovation. With five production units across Europe, it is a prominent player on the international lubricants market.
Whether a large or small fleet, whether cars or commercial vehicles, Kuwait Petroleum offers a variety of fuel cards suitable for any fleet. These fuel cards for professional use can be used throughout the dense local networks and managed via a card control tool. In addition, customers in the Benelux can choose a Q8 Mobility card with various kinds of integrated mobility services.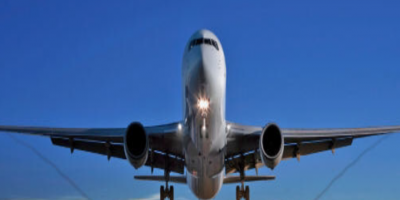 As the specialised aviation subsidiary of Kuwait Petroleum, Q8 Aviation offers customers a secure fuel supply that stretches from wellhead to wing tip, providing on-airport fuelling services at many key international and regional airports, and providing specialist technical and marketing consultancy services to clients across the globe.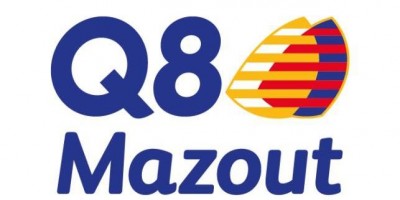 Kuwait Petroleum also has a division focusing on Direct business. The Direct division markets bulk fuels, bitumen, LPG and other petroleum products in each country where we operate. Our customers include large organisations, public utilities, local authorities, transport companies, light industry and farmers, as well as private individuals who purchase home heating oil.
Kuwait Petroleum has a European Q8 network of more than 4,400 branded service stations extending across Europe and in Scandinavia as the OKQ8 joint venture. The expectations of today's customers exceed the regular lifting activity. Q8 is at the forefront of developing forecourt retailing and constantly seeks to expand the range of goods and services offered at Q8 service stations for motorists and local communities.
The service that we purchase from IDS is solid, reliable and efficient
T G Hobo
Bram van Tuyl Koel en vriestransport BV