Being customer-centred
Prioritising our customers in everything we do
Prioritising our customers and maintaining constant dialogue with them provides IDS with a better understanding of the needs concerning fuel card services. This helps make doing business with us easy, fast and satisfying.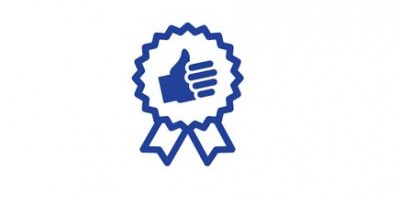 The values of IDS Q8 reflect our deep conviction that our company should be managed in a very professional and ethical way, so that our customers, suppliers, partners, employees and shareholders can be proud of their relations with Q8.
Therefore, we strive to understand, anticipate and complete the needs of our customers. Our products and services are developed to best reflect the needs of our customers in all our markets, and we are constantly striving to be innovative and superior in our services and products.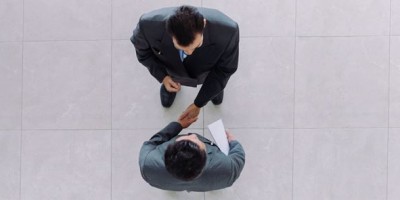 IDS's customer satisfaction is above the European B2B benchmark and constantly increasing. We feel that this is a result of constant dialogue with our customers to better understand their needs. 
Local sales teams are in place to facilitate contact and a full understanding of the market situation
Multilingual customer service and an International 24/7 Helpline for fast and easy help to resolve issues properly.
Regular research into customer satisfaction and action plans to follow up on indicated areas of improvement.
Customer feedback panels and pilot groups during new projects and introductions to ensure continuous dialogue and maximum involvement
This approach indicates how much IDS appreciates its customers. We aim for long-term partnerships and are grateful to have been chosen as a partner in fuelling solutions.
The relationship with IDS is perfect. Both the telephone calls with the call centre and the personal attention received by the zone manager. We know that they are involved and willing to resolve any doubts or incidents.
Rafael Sánchez González
Virosque Transporte y Logística S.L.
Check out more IDS values below!