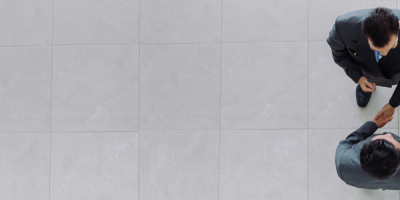 All the benefits of IDS
See what IDS can do for your fleet!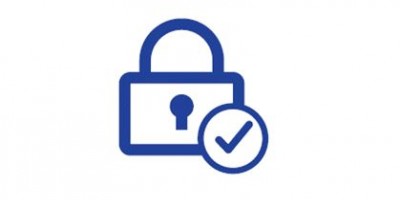 Market-leading security to protect your fleet
Our market leading security standards result in extremely low fraud numbers, even by general credit card standards. As an IDS customer you'll benefit from:
The best secured cards in the market: contactless cards equipped with an RFID chip and PIN code
Safest fuelling locations: real time online card authorisation in line with highest standards
Full control of all your cards: via iAccount you can block, unblock, set limits and restrictions, view  the latest transactions and much more.
Dedicated teams for immediate actions: security teams to act on suspicious transactions 365 days a year and helplines to provide 24/7 support when you need it.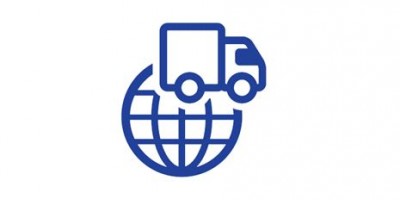 A strategically and well-located European IDS network
Our network is dedicated to the fuelling needs of international long haul commercial road transport companies. As an IDS customer you'll benefit from:
A truck-dedicated network: containing over 600 stations in 27 countries
Strategically placed and competitively priced filling locations: covering all major road routes in Europe.
Easily accessible for trucks: providing efficient high-speed pumps, wide lanes and a professional product range
Fully automated filling locations: open 24 hours per day
Secure contactless payment terminal: clear multi-lingual instructions, guaranteed to deliver fast, safe and trouble-free fuelling.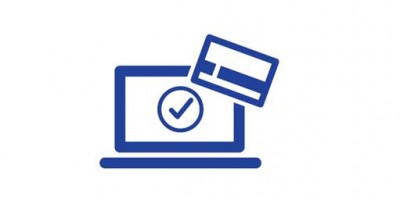 Managing your fleet throughout Europe, 24/7 is easy!
Our iAccount offers an online and free secured customer card management environment. As an IDS customer you'll benefit from:
All actions immediately effective: the most widely used functionalities in one overview.
Full card management: quick closing/opening countries/stations and control over available litres.
All financial information: the latest transactions, real-time credit information, invoice summaries and recent payments
Optimal navigation: route planning and finding complete and relevant network information
Structured organisation: tag and group customers for large structures and customise permissions for all users and subscriptions.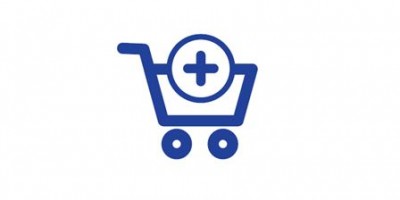 Equipped with a complete service pack
Our services can take care of the recovery of your excise duties and foreign VAT, and arrange payment for motorway tolls. As an IDS customer you'll benefit from:
One-stop shopping: so you can focus on your core business
Global administrative assistance: the fast and effective recovery of excise duties and foreign VAT
Arrange payment for motorway tolls across Europe: with customised solutions, advanced technology in equipment, IT and online facilities and transparent economic conditions.
A high quality product range, guaranteed!
 Our product range is wide: from heavy-duty and industrial diesel to sustainable fuel. As an IDS customer you'll benefit from:
Heavy-duty and industrial diesel: unique blends of diesel have been developed and tested extensively for maximum performance in all weather conditions
Additives: an extended network of AdBlue sites
Sustainable fuels: a continuously expanding offer in alternative energies for CRT companies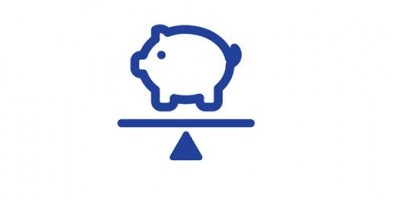 Competitive prices for all products
Our price setting is transparent and competitive for all products. As an IDS customer you'll benefit from:
Transparent offers and a personal pricing proposal:  optimise for your specific situation
Pricing committee: constantly monitoring and optimising prices and conditions
Highly competitive prices: for all our products and at all locations