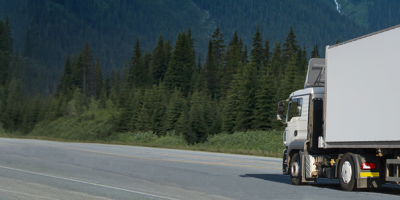 IDS guarantees a high quality, professional product range
From heavy duty and industrial diesel to sustainable fuels: IDS offers it all
IDS is dedicated to the needs of international Commercial Road Transport. Therefore, our product range is composed entirely for professional use. The high quality products allow for servicing a variety of different customers. From heavy-duty diesel and industrial (red) diesel, to several sustainable fuels, IDS has it all.
Conventional diesel is set to remain of great importance for the next few years, especially for heavy vehicles. Even though different markets are stimulating the use of new fuels, diesel is expected to remain the dominant fuel for fleets of heavy trucks for decades to come. Our unique blend of diesel is a result of many years of research in our R&D centre, and has been developed and tested extensively for maximum performance in all weather conditions.
CNG and LNG are both "natural gas for vehicles" (NGV). While CNG is the gaseous version, compressed between 200 and 250 bar, LNG is the liquid version, after cooling the natural gas to -163 degrees.
CNG is more dedicated to regional and urban distribution trucks and utilities, buses and garbage trucks because it offers a lower range (up to 570 km). CNG with IDS card is currently only available in France.
The European Union is stimulating the use of LNG, liquefied Natural Gas, for heavy road transportation and the market is continuously developing. IDS Q8 has an interesting network of LNG sites in several countries. A further extension of LNG fuelling locations in our network is planned for the near future.
Red diesel (Industrial Gasoline)
Continuous temperature control is one of the most important factors to ensure the quality of your products.Therefore, the availability of Red diesel, while securing a correct and efficient pricing scheme, is of the utmost importance. Guaranteeing Red diesel refuelling to our customers by transporting refrigerated products across Europe, IDS has almost 50 strategically located service stations spread over five countries: Spain, France, Belgium, Great Britain and Ireland.
Second-generation bio diesels, such as HVO (Hydrotreated Vegetable Oil), are up and coming. The emission-reducing effects of bio diesel depend heavily on the material used, and can be over 50%, resulting in an impressive impact on the environment. Depending on the blend, most regular diesel engines (up to Euro 3) can either handle bio diesel or can easily be modified to do so. 
HVO is a premium diesel product made entirely from renewable raw materials. It is the most sustainable fuel for diesel vehicles on the market with 30% less emissions of particulate matter, 9% less nitrogen oxide (NOX) and even 90% less CO2 compared to regular diesel. This pure HVO (HVO100) can perfectly be refuelled in ordinary diesel engines, without any modifications being necessary.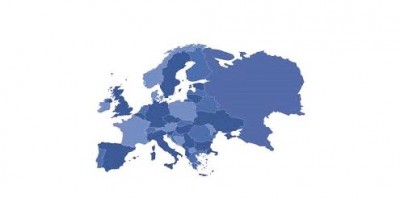 Due to the increasing importance of AdBlue, IDS has developed an extensive AdBlue network in order to ensure our customers enjoy optimal availability. IDS currently operates 327 sites throughout our whole Europe network, and that number is continuously increasing. In line with all IDS quality fuels, AdBlue quality is regulated by the DIN V 70070 standard.
Check out more benefits below!