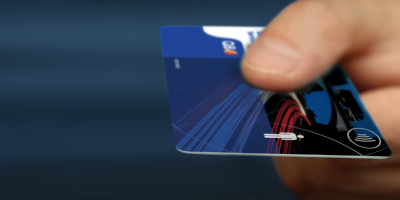 Market-leading Security Solutions to protect your fleet
Why go for less than the best?
With IDS you benefit from market leading fuel card security to guarantee safe transactions and full control. The safest cards, real time card authorisation, secure fuelling locations, full control with iAccount, our online card management tool, and dedicated teams for immediate actions. All to ensure you have secure transactions throughout our whole network.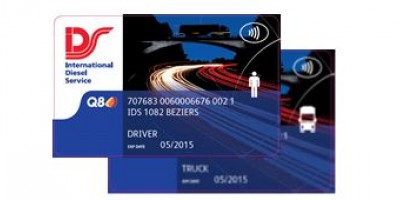 Best secured cards on the market
With IDS you benefit from market leading fuel card security to ensure the lowest risk of fraud. We keep our security standards on the level of banks. To guarantee safe transactions, our contactless cards are equipped with an RFID chip and PIN code. The contactless technology makes transactions easier and faster.  
The real time authorisation of all card transaction requests make it impossible to refuel using locked or restricted cards. You can easily manage your cards via our iAccount to make sure your cards are set up the way you feel most appropriate for your business. For the highest security we also offer a solution where drivers and trucks both have cards that need to be combined before any transaction will be approved.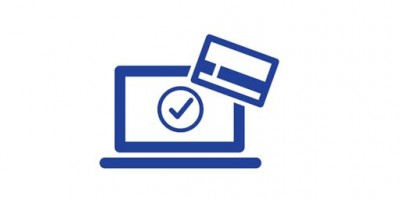 Full control with iAccount, our card control platform
Manage your fleet with iAccount and have full control of your cards, insights into all your transactions and much more. How easy would it be to manage your cards, wherever, whenever? There is no need to call helplines but just manage it the way you want. Blocking, unblocking, setting limits and restrictions. All this can be done quickly and easily with our customer card control platform iAccount. It is free and allows you to control all your cards 24/7. You can manage every card at all times in your own, secure customer environment.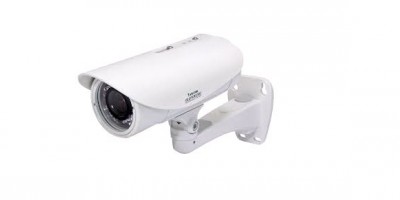 Safest fuelling locations
IDS wishes to ensure safe and secure fuelling at the stations in our network. Therefore locations are equipped with an advanced camera system. The IDS Security team utilizes the CCTV information to assess suspicious situations and handle them appropriately to protect your drivers and fuel cards.
Even though fuelling locations might seem high risk when it comes to fraud, all IDS locations have the technology in line with the highest standards to ensure secure transactions. At our stations the fuel card, the contactless card reader on the terminal and the central host communicate with each other before any transaction is validated. This real time online authorisation combined with an online PIN check instead of a PIN check at the station makes sure that only cards that are active and without set limits or restrictions can be used to refuel. This leaves you with time to focus about your core business!
Dedicated teams for immediate actions
Tip!
How can we be of help? Questions, remarks or looking for  emergency helpline details?
IDS has market leading technology and a dedicated security team constantly focusing on the security of the fuel cards of our customers. For the fastest detection, 365 days a year all suspicious transactions are monitored. Cards can be preventively blocked and cases investigated further if necessary. This results in extremely low fraud numbers, even for general credit card standards. So why not go with the most secure, reliable and trustworthy option on the fuel card market?
Additionally the IDS card security team is closely collaborating with Police Forces in several European countries, including EUROPOL and with that plays an important role in fighting against fuel card fraud in Europe, which is beneficial not only for IDS but also for the whole fuel card industry
For immediate action while you are on the road and cannot access iAccount because of card blocking, a multilingual customer helpline is available during office hours. Outside of office hours an international helpline is there for you at all times too.
Check out more benefits below!