The best solutions for fleets of up to 10 trucks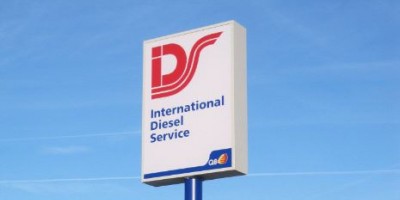 Have you experienced worse service because you have fewer trucks? We don't believe in that! At IDS there are no limitations and you don't have to choose a certain service level.

You will always benefit from the best service and access to all our solutions and services, regardless of the size of your fleet. We have selected some features below that might be most appealing to you,  but you can pick whatever fits your business best!
Most interesting benefits for fleets of up to 10 trucks
 

Contactless fuel cards with RFID chip and PIN                                                                 

 

Free!   

VAT refund service and invoices NET of VAT

 

Competitive prices based on your routes 

 

Multilingual customer service and helpline

24/7

Tolling service

 

Extended European network

in 26 countries

Clear invoices   

 

Real-time online card authorisation         

 

Pre payment solutions

 
And much more! Let us contact you for a personal offer for your fleet.
IDS knows what transport needs. The "smaller" carrier is valued as a customer. Good service and convenient payment system.
Herman Visser
Tank Silo Logistiek Ned B V