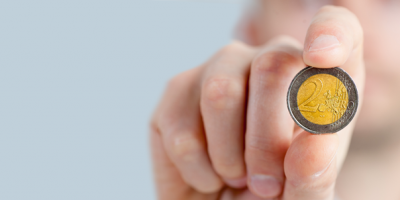 Competitive prices for all products
Personalised pricing for your situation
IDS does business to the highest quality and ethical standards and procedures. This guarantees our customers a reliable and professional business partner in fuelling. Part of this is achieved through transparent and competitive price setting for all products.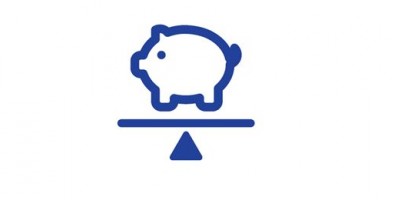 To offer all our customers the best possible prices, we make a transparent offer based on the various routes your fleet is driving and connect them to the best IDS filling stations to visit on the way. This results in a personal pricing proposal that is optimal for your specific situation, so you will never pay too much. We even have a pricing committee that constantly monitors and optimises the level of prices and conditions so that the prices of all our products remain highly competitive at all locations.
Working with IDS means working with one of Europe's leading fuel card suppliers. In addition to enjoying competitive prices, you always benefit from a complete set of products and services for international transport companies.
We feel confident that there are enough reasons to get in touch with IDS and see what IDS can do for your business!
I am satisfied with IDS because IDS offers attractive diesel prices.
Heiko Wolfram
Heiko Wolfram Fuhrgeschäft Personentransporte
Check out more benefits below!