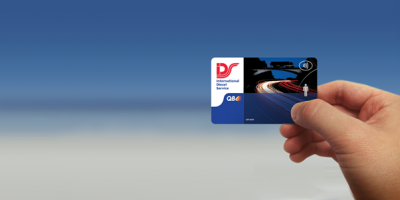 The best secured fuel card on the market for your fleet of trucks
Get contactless chip fuel cards for secure and fast fuelling throughout Europe
Your fuel card is a credit card, so why accept anything less than banking standards when it comes to card security? With IDS, you benefit from market-leading fuel card security to ensure the lowest risk of fraud. We guarantee safe transactions and full control of your fuel cards.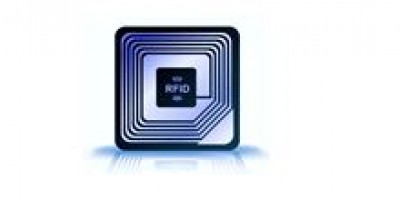 Contactless card with RFID chip
IDS is a market leader when it comes to fuel card security and was the first on the market to equip its cards with a radio frequency chip (RFID) that makes a connection when brought close to the contactless card reader.
IDS contactless chip fuel cards are not only more secure than most other cards, they are also easy and fast to use. Because a RFID chip is integrated into the card, you only need to hold them in front of the contactless card reader and the validation is starting. This has many advantages:
Minimum risk of fraud, because no physical contact with a terminal is needed
Safest solution, secure like a bank card
Easier and faster use on the terminal
Longer card lifecycle: protected chip to avoid damage
Falsification is impossible: cards cannot be copied or skimmed

 
3 step card security before any transaction
Tip
IDS iAccount is free, online and offers a secure full-control customer environment. Manage your cards quickly and easily: blocking, unblocking, setting limits, viewing transactions and much more.
Check out how it could work for you!
Ensuring maximum fuel card security like IDS does, is the result of combining three smart security measures and making them work together during every fuel transaction in our network.
Let's start with the card itself. We offer our customers contactless chip cards that  can simply be held in front of the contactless reader, instead of magnetic stripe cards that need to be entered into a terminal. This technique is also used by banks and eliminates the risk of the card being copied such as by card skimming.
With any fuel transaction at any site in the IDS network - after swiping the card – the personal identification code (PIN) needs to be entered so the card cannot be used if lost or stolen.
Real time authorisation is set up from the terminal to the central server which checks if the card is valid and has not been blocked or has other restrictions placed via our iAccount card management system.
If everything is approved, the transaction can take place and the fuel can be pumped.
This level of security might seem logical, but many fuel card distributors work with unsafe cards and without real time authorisation, exposing your cards and creditline to a great risk.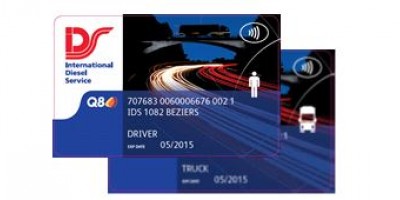 Truck and Driver card solution
If you would like the absolute highest  level control and security for your fuel cards, IDS offers a contactless 2 card functionaly. The driver receives a driver card that will be the main card and have a PIN code connected to it. For the truck a separate card is available and you can connect the two cards to each other via iAccount, our card control platform, on which any card limitations (based on countries or volume) can easily be set.
Both the contactless driver card and the contactless truck card need to be read by holding them in front of the contactless reader. After entering the PIN code of the drivercard, the transaction request will be sent out for real time authorisation.
This 2-card solution, combined with our iAccount provides not only the highest security standards but also a powerful tool to control fuel consumption per truck and driver.
Check out more benefits below!