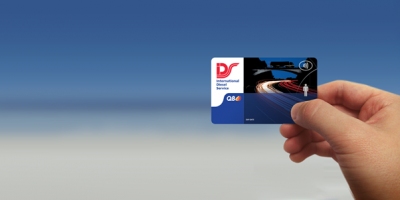 Welcome to IDS
Secure and fast fuelling for trucks driving throughout Europe
Get the best secured fuel card on the market for your truck fleet too! IDS offers you contactless fuel cards with RFID chips and a PIN code, real-time card authorisation, 24/7 free and full online control of your fuel card, separate truck and driver cards, etc.
Why should I become an IDS customer?
Check out some of the benefits below!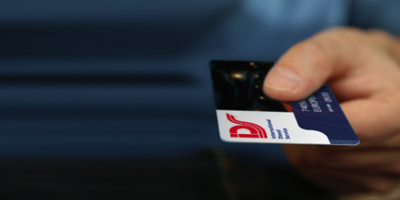 Market-leading security to protect your fleet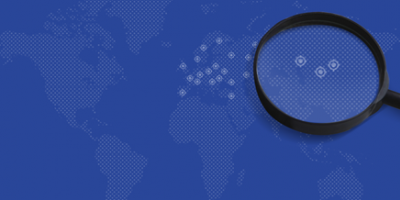 A truck-dedicated network throughout Europe
Managing your fleet throughout Europe 24/7 is easy!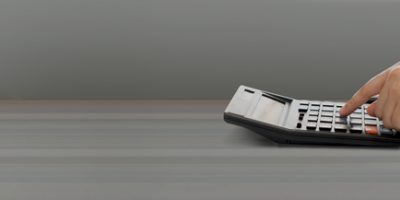 One-stop shopping: you can focus on your core business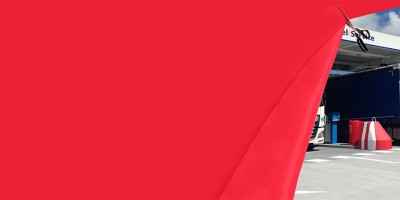 IDS is happy to announce the opening of 9 new stations
We hope to welcome you soon at these new stations!
IDS security in a nutshell
IDS offers the best fuel card security on the market. From our most secure cards and safest sites to our card-control platform iAccount and dedicated security team.
Watch our video and find out how we ensure the lowest risk of fraud.
I have worked with IDS for a number of years and always found their product and service extremely good
Michael Ainger
Abbey Road Haulage, owner
IDS 802 Timrå, Terminalvägen 24, 861 01 Timrå, Sweden is closing. We refer our customers to our brand new site in Sundsvall (1661), Timmervägen 8, 857 53 Sundsvall. GPS coordinates: Latitud 59.34946 Longitud 18.04706.
IDS is open a brand new site in Sundsvall, Timmervägen 8, 857 53 Sundsvall, Sweden.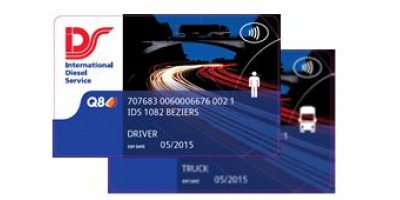 International Diesel Services  is the first fuel supplier to launch a contactless smart fuel card for its customers in the transport sector. With this new contactless fuel card, IDS is taking secure and controllable refuelling to a new level for professional transporters.